Product Description
INCODE Thermal Inkjet Handheld TIJ Printer

Over view
Quick Details
Nozzle: TIJ2.5 Thermal Foaming Nozzle Operating System: Linux
Communication interface: USB Model Number: INTP200
Spray printing accuracy: up to 300 dpi Ink Type and Capacity: Water/42ml, Solvent/42ml
Machine Size: 242*120*125 mm (H*W*D) Machine Material: Stainless Steel Sandblasting
Machine weight: 1.12KG (including batteries)

Battery parameters: 4*2600 mAh lithium battery packs (16.8V)
Adapter parameters: 100-240V AC input, 16.8V/2A DC output
Ink color: black, white, red, yellow, blue, green, invisible, UV

Language: Simplified Chinese and Traditional Chinese

Processor: Quad-core processor with a main frequency of 1.4 GHz

Spray printing distance: 2-5mm to ensure the best spray printing distance

Working environment: temperature 0-45℃(20-30℃ is the best), humidity 40-60% Rh
Spray Printing Contents: Chinese, English, Numbers, Symbols, Two-Dimensional Codes, Bar Codes, Pictures, Dates, Counters
Spray printing height: minimum 1 mm for single spray printing and maximum 12.7 mm for spray printing
Spray Printing Material: Plate, Carton, Stone, Pipe, Cable, Metal, Plastics, Electronic Devices, Automotive Parts, etc.

Packaging&Delivery
Selling Units:Single item
Packaging Details:Standard exporting carton package
Single package Size:300*250*200 mm
Delivery Time:within 3-7 day after receiving payment
Detailed Images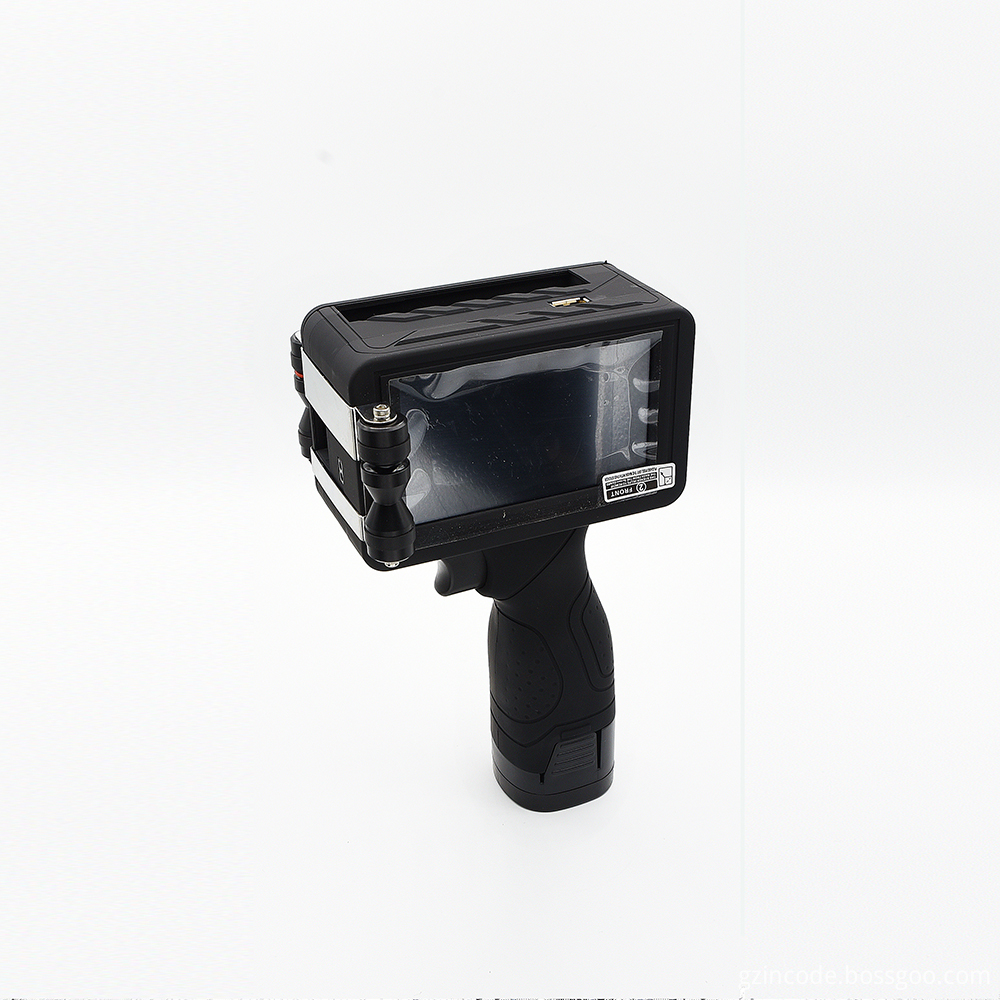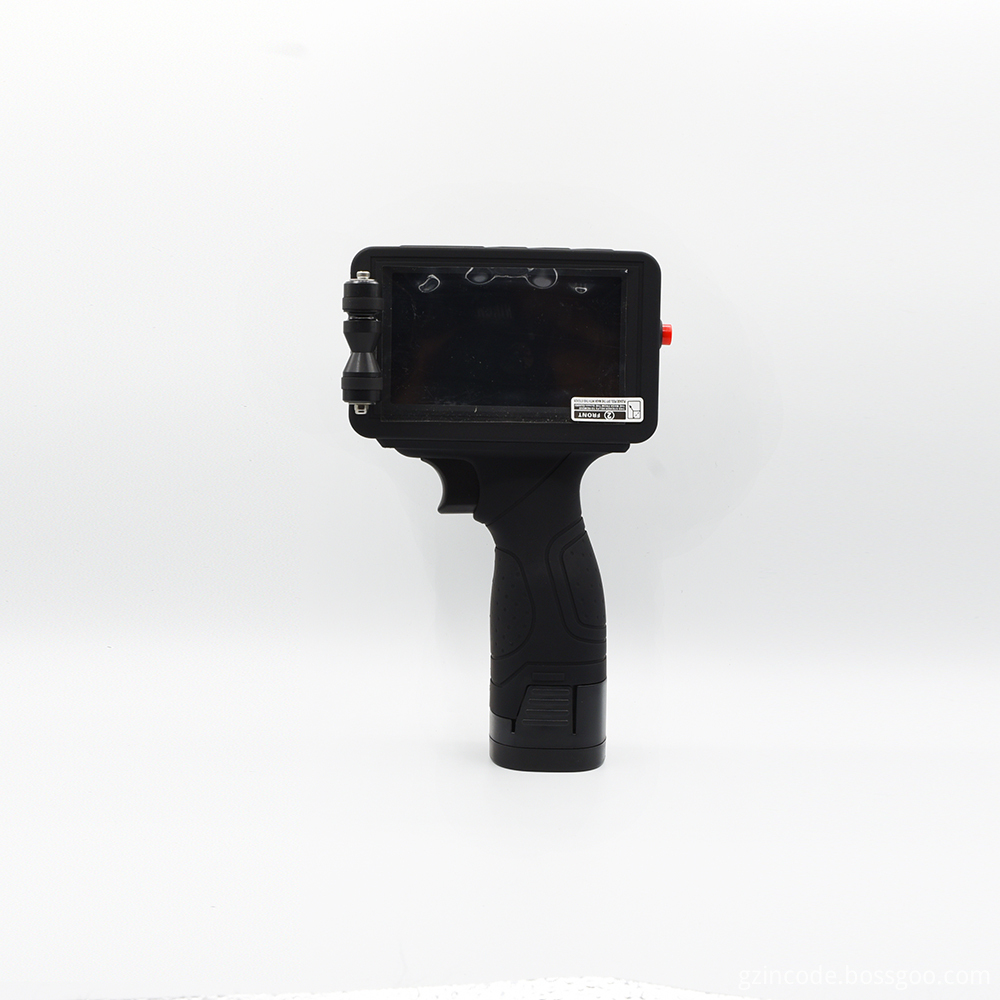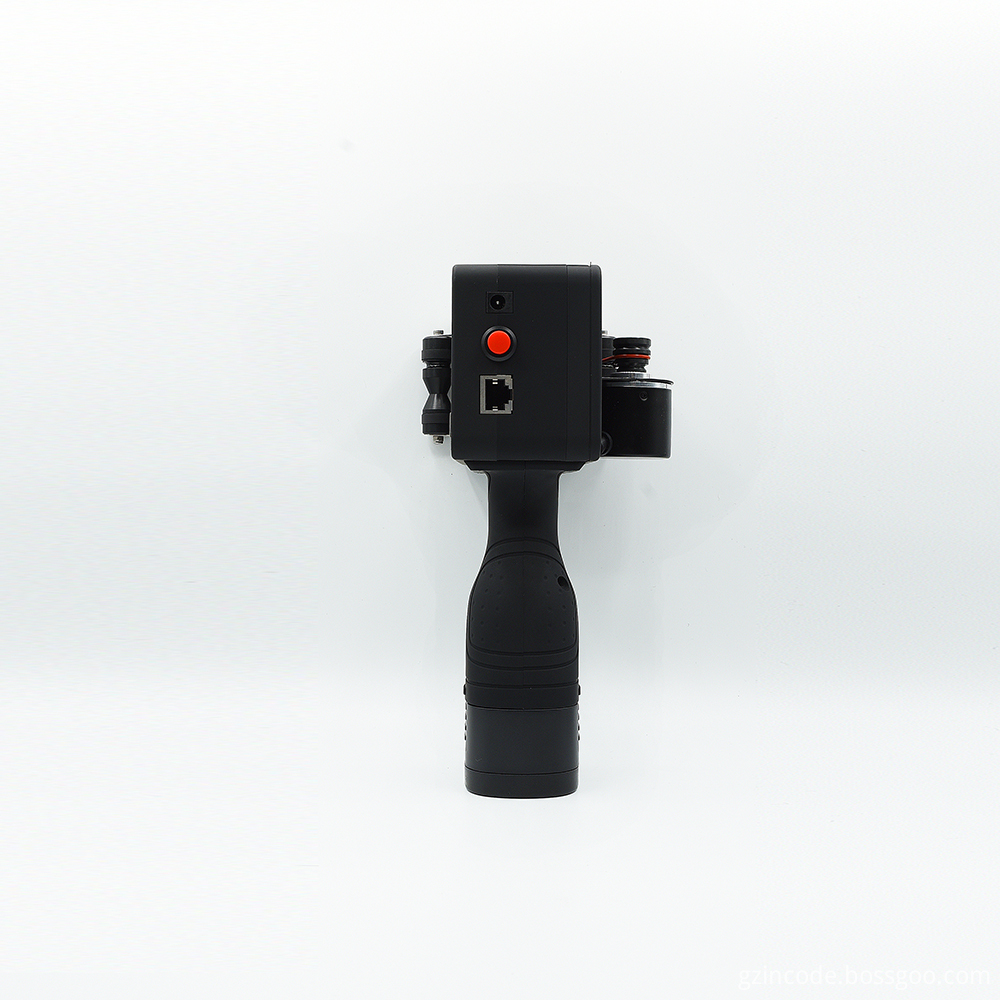 Company introduction
Guangzhou INCODE marking technology co., ltd. its a high-tech enterprise ,founded in 2008, we provide the most professional industrial inkjet service and also the various type of marking equipment, For example the Continuous Inkjet Printer,Tij Inkjet Printer,Laser Marking Machine,UV printer,Egg printer,Conveyor Belt,Paging machine,Inkjet Spare Parts ,Smoke Purify Machine etc.
We have more than ten years of specializing in printing technology research experts, have many years of industry marking machine distribution and after-sales service and maintenance experience, has a technical mastery and responsive, service first-class professional team, can provide customers with various types of machine in all aspects of professional technical services and high quality professional consumables, to provide customers with mature and reliable industrial printing solutions.
We are committed to "becoming the most professional industrial inkjet code service provider" based on service and quality.